Store Hours
Monday - Friday 8:00am - 5:00pm
Saturday by appointment only
Closed - Sunday & Holidays
Our Online Trailer Hitch Store, serving all of Canada and the USA.
Pricing online may be different than in store.

Please read our Policies for more information.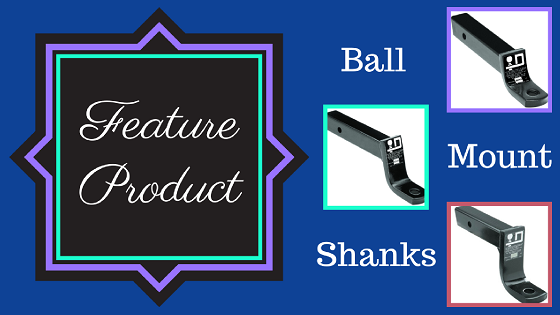 Click the Image Above to get Your Discount Code

Use the Thule Fit Guide to find

the perfect match for your needs!
Hitch Warehouse is a Trademarked name and Registered in the Canadian Intellectual Property Office.